James Edward Alexander, Esq.

James Edward Alexander departed Valdosta, Georgia in 1951, on his 17th birthday, and entered the U.S. Air Force with the goal of serving his country and further educating himself. In his first military school he trained to be a medical technician and surgical technician. Later, after training at the School of Aviation Medicine, he qualified as a paramedic. In 1956 he attended his first college class at St. Mary's University, San Antonio, Texas. When he was transferred to England he resumed his off duty education at the University of Maryland Extension at an American military base near London. The Air Force observed his communications skills and further trained him as a journalist and broadcaster, then changed his military assignment to use those skills. During his assignment as Station Manager of an Armed Forces Ratio/Television station in Greenland, in 1965, he so distinguished himself that he was awarded his second Air Force Commendation Medal. With that recognition, he was assigned as a senior instructor in broadcasting at the prestigious Defense Information School, (DINFOS), located in Indianapolis, Indiana. Indianapolis is also the home of Butler University and a campus of Indian University. Both schools advanced his education. In 1969, after attending military and civilian schools wherever he was stationed, Alexander qualified for Operation Bootstrap, a one year leave of absence from military service to complete his undergraduate college education. He chose Indiana University, where, in 1970, after 14 years of persistence, he received his Bachelor of Science Degree in Broadcast Management, he acknowledges, "With the support of my former spouse and our four children."
Following his retirement from military service in 1971, James Edward held management and sales positions with Time Life Broadcasting Company, McGraw-Hill Broadcasting Company, Combined Communications, Press Secretary for the re-election campaign of a U.S. Senator, and videotape operator for the ABC Network.
Then, he says, "At the age of 52, I felt the urge to complete a list of personal objectives. My path led me to the Whittier Law School, where, with the help of my present wife, I studied and prepared to pass the California Bar Examination, on the initial attempt, at age 56."
From 1991 to 2003 he was a partner in the law firm of Adams and Alexander, with law offices in Pasadena, and Beverly Hills.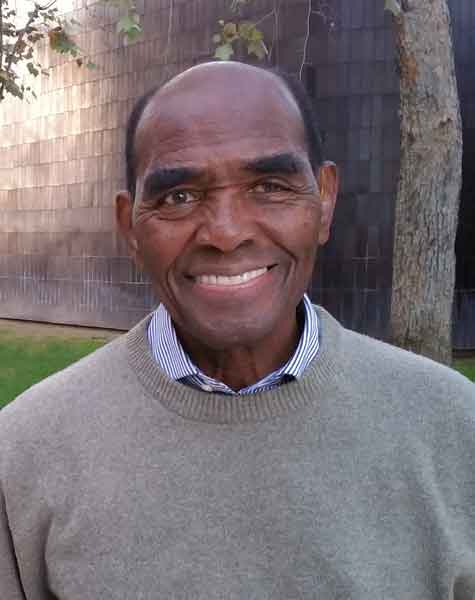 He is a member of the Bar of the Supreme Court of the United States, United States Circuit Court of Appeals (Ninth Circuit), United States District Court (Central District of California), and the State Bar of California.
James Edward Alexander lives in Bluffton, South Carolina.